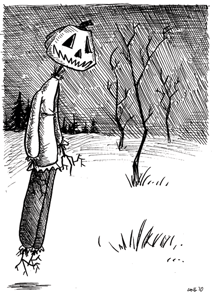 $

20.00 - On Sale
Have your favorite character from the Edmund Finney world drawn on smooth, heavy bristol paper with archival ink! (no watermark, of course).
6'' x 9'' paper within a 5'' x 7'' drawing area for easy framing!
ENTER COMIC URL AND CHARACTER NAME/DESCRIPTION IN "NOTE TO SELLER" OPTION before clicking the the "Pay Now" button.